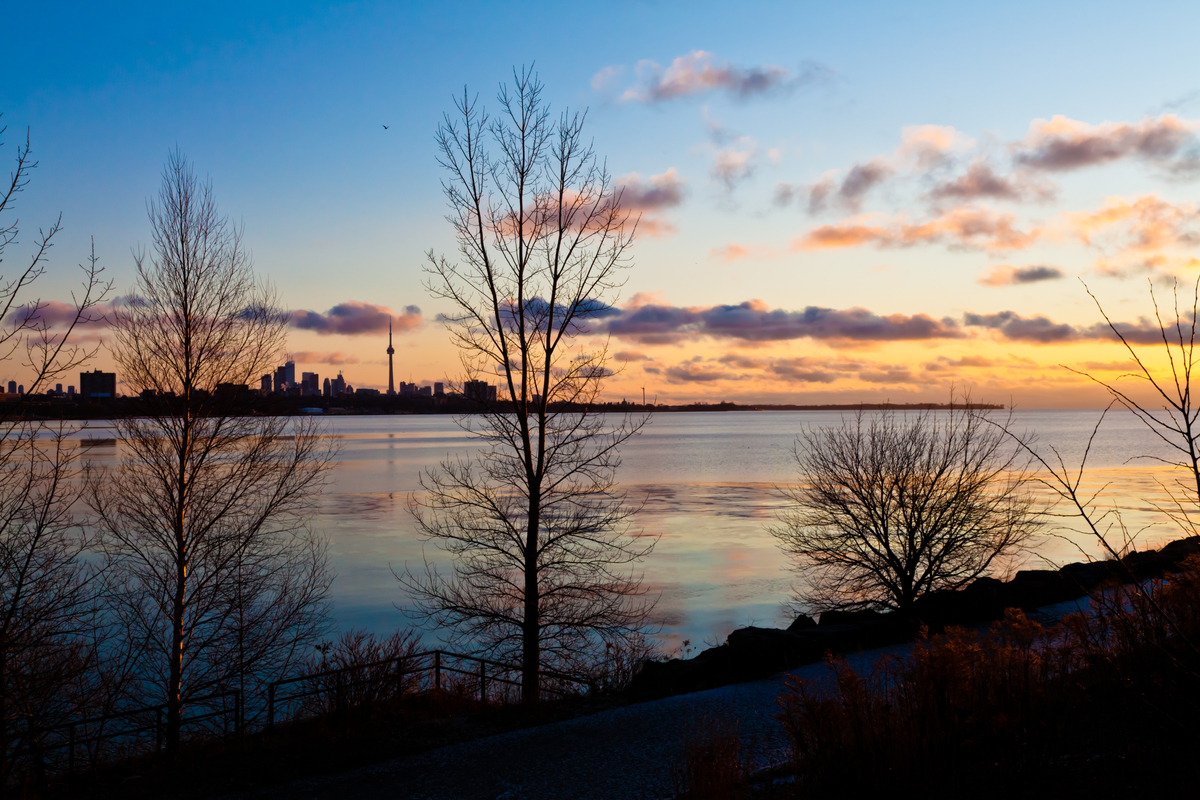 Awakening the Third Eye
Toronto - June 15 & 16, 2019
Welcome!
I'm so glad you're here and curious about the upcoming Awakening the Third Eye weekend meditation course June 15 & 16, 2019 10am to 5pm in Toronto, Ontario.
Do you want to develop spiritual vision and make meditation part of your daily life? This dynamic 2-day workshop may be just what you're looking for! The Clairvision® School of Meditation emphasizes experience over belief and techniques that lead to 'see for yourself' results.
If you are a sincere spiritual seeker, and you would like an introduction to some of the most powerful techniques to explore human consciousness, you would be doing yourself a tremendous favour by attending the "Awakening the Third Eye" workshop.
Join us for this eye-opening weekend!
Read more about what to expect in an Awakening the Third Eye workshop and the skills that will be covered HERE.
Our warm and welcoming team of instructors is headed by senior Clairvision® instructor Mark Lovell who has facilitated Clairvision® courses in the Philippines, the USA and Canada. Mark will be joined by Cecilia Moorcroft who has been supporting the Toronto Clairvision® community since 2008. Click HERE to read more about Mark and Cecilia.

To find out more about the Clairvision® school visit www.clairvision.org
If you have any questions or for more information please contact us by filling out the form below: